Contact Us
Wuxi Nsteel Marine Equipment Co Ltd.
Mobile : +86 13761721518
Email : [email protected]
Add : Room 1101, Lixiang chengshi ,Huishan district Wuxi China-214177
A Brief Introduction of the Container ships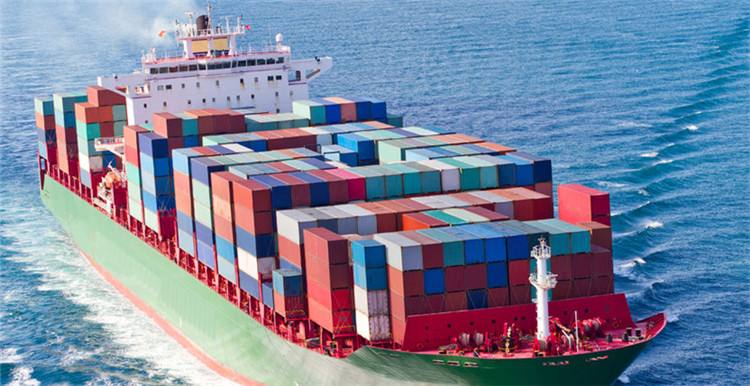 A Brief Introduction of the Container ships
Container ships, Generally speaking, it refers to ships that can be used to load international standard containers; Narrowly, it refers to all container ships whose cabins and decks are dedicated to loading containers.
Its cargo capacity is usually expressed by the position of 20 feet converted to standard boxes. The shape and structure of container ship is obviously different from that of general cargo ship. It has a narrow shape, single deck, straight upper deck and large cargo hatch. Its width can reach 70%~80% of the ship's width. The deck and cargo hatch cover are fastened. The equipment is tied to fix the container loaded on the deck, and the cargo compartment is internally provided with a fixed grill guide to facilitate loading and unloading of the container and to prevent the box from moving when the ship is swaying.
Container ships can be divided into two types: full-fledged container ships and semi-container ships. Their structures and shapes are obviously different from those of conventional cargo ships. Container ships have high loading and unloading speed and short stopping time. Most of them use high speed, usually 20-23 nautical miles per hour. In recent years, in order to save energy, economic speed is generally adopted, which is about 18 nautical miles per hour. Container ships sailing short distances along the coast have a speed of only 10 nautical miles per hour. In recent years, about 70%-90% of the groceries imported and exported by the United States, Britain and Japan are transported by containers.
Deyuan can provide you with a wide range of products on container ships. Any interested items, please feel free to inquiry.